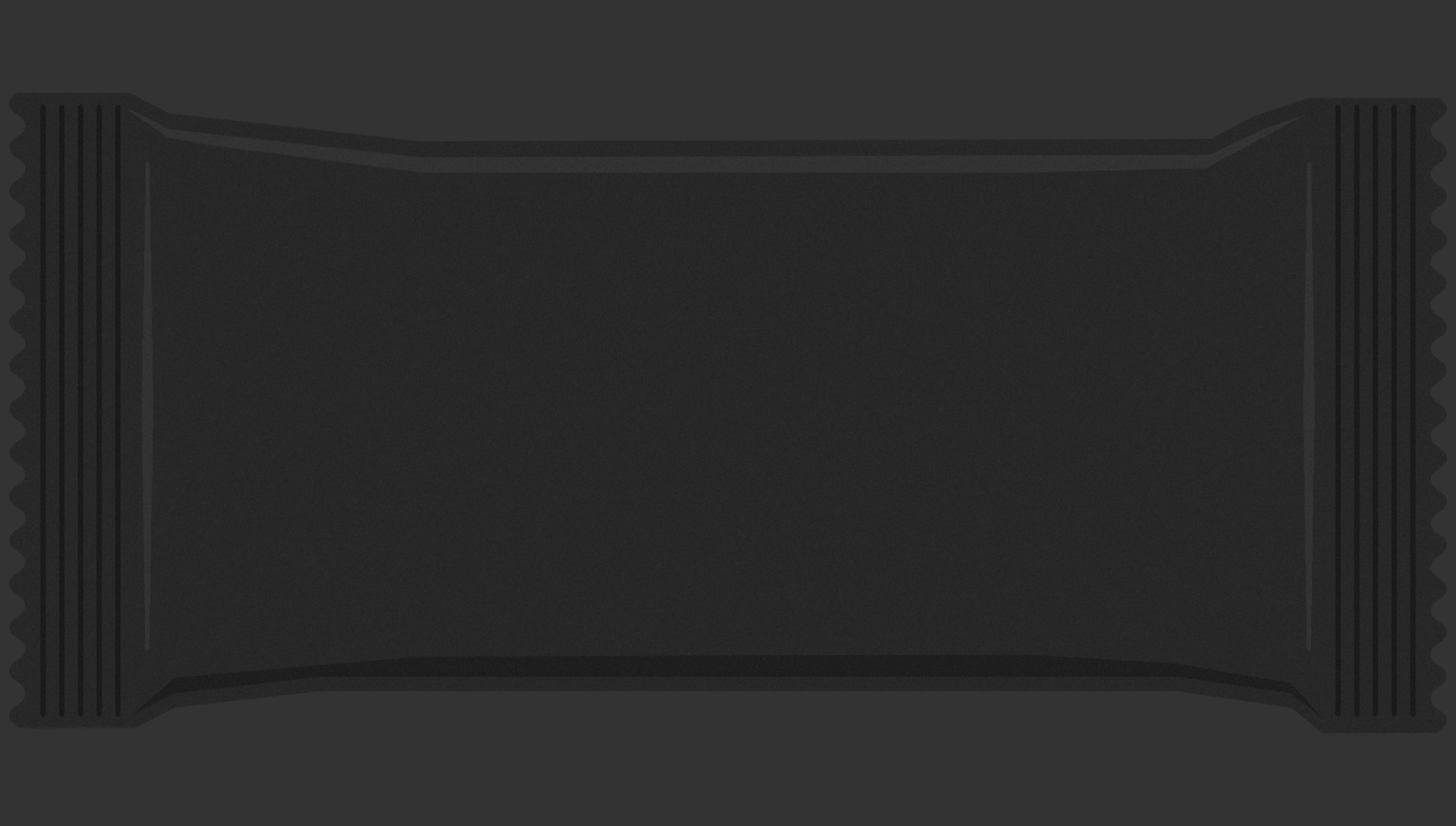 CLICK FOR THE FULL SCOOP
Since 2010 and based out of New Jersey Los Angeles Denver, these two night-owls produce motion graphics, 3d animation, compositing/retouching, VR graphics integration, and much more. Working for clients all over the country from the comfort of their home allows them to immerse themselves in work during late-night hours when at the peak of their creativity.
Their work has been seen at trade shows, corporate events, and on platforms including Netflix. Ken Walz and KT Evans, aka "The Snacks", produce motion graphics for clients such as Johnson & Johnson, Marriott, Anthem, Honeywell, Discovery International, Pfizer, and many more.
The Snacks specialize in creating internal corporate motion graphics which are restricted from being displayed publicly. Please
contact 
for a private curated link if you'd like to take a peek.
SNACK SERVICES
✓ MOTION GRAPHICS
✓ EFFECTS & COMPOSITING
✓ 3D ANIMATION
✓ OTHER STUFF